We provide industry-specific, quality-tested masterbatches in seven main categories for almost all types of polymers.
Bajaj Provides all types of woven sack products solutions like cost, quality & properties etc. It is most widely used for packaging in bulk commodity, and it is flexible. woven fabrics are very strong that's why woven sack bag will be used multiple times. They are naturally resistance to tearing. woven sack bag could be printed on either one side or two side. These bags have better burst strength and any other plastic bag. Bajaj Masterbatch provides customized products as per customer requirements.
Why Bajaj Color Masterbatches?
Our color matching & formulation services carried out in our RnD equipped with latest technology , world class facilities with state-of-the art manufacturing facilities make it easier to blend custom colors to suit client requirements in various applicaitons.

Color and opacity performance can vary with thickness, letdown, polymer selection and processing conditions, however we offer complete solutions to our clients to determine their suitability for specific applications. We are committed to offer our wide range of Colour masterbatches to add value in customer's business emphasizing our motto
For
Consumer & Household Products
Advantages of Bajaj Color Masterbatches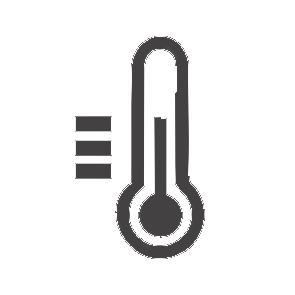 Heat Stability
Light fastness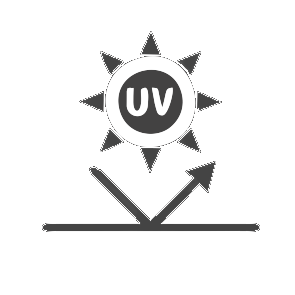 UV Stability
Environmental Stability
It is used for giving different blue colour shades to the plastic.
Plast blue 520
Plast blue 521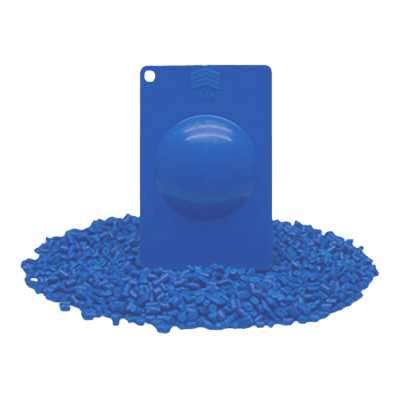 Plast blue 522
Plast blue 523
Plast blue 524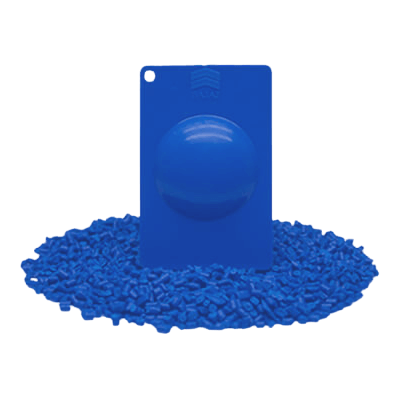 Plast blue 525
Plast blue 526
Plast blue 527
Plast blue 528
Plast blue 529