We provide best quality of filler masterbatches , additive masterbatches and colour masterbatches specially developed for AD-STAR BAG . Which provides better result to AD-STAR bag like high resistance to breaks, falls and friction.
Product Solutions for AD Star Bag Application
Ad Star Bag For Filler Masterbatch
Plast Stiff improves strength, stiffness, modify physical & mechanical properties and reduces your processing and product cost. It is used only for PP based.
Plast Clear acts as nucleating agent and it enhances printing & stiffness. It is mainly used for transparent application. It reduces your processing and product cost.
Plast Modifier improves whiteness and gloss and increases processability.
Plast White a universal grade. It improves printability and out. It is also useful for enhancing processability and saving the process & production cost.
Ad Star Bag For
Additive Masterbatch
Ad Star Bag For
Plast colour masterbatch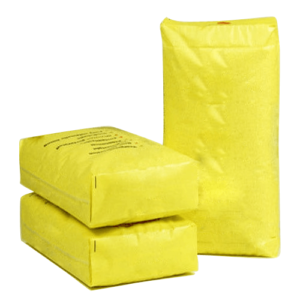 Ad Star Bag For
White/tio2 masterbatch