Each type of Filler masterbatch has some special properties to improve the end plastic product.
PLAST MODIFIER (LL) is a Performance enhancing product scientifically known as compounds comprising of mineral filler , elastomers and additives at right proportions engineered to meet stringent end-use applications.
read more

With state-of-the art technology in our compounding process we produce sophisticated polymer modifier compounds which is compatible with wide range of polymer matrix such as LDPE, LLDPE, HDPE, etc. Our feedstock raw materials are imported from well renowned sources being used worldwide with consistent product quality and best in class service standards always.
Our PLAST MODIFIER (LL) grades are produced with customized formulations based on end application requirements facilitated by our full fledged RnD & Quality Assurance departments to ensure moisture ,
read more

contamination free products with uniform particle size distribution, rheology of polymer melt , excellent dispersion , good bonding with adhesion, low Coefficient of friction & minimal wear and tear of the screw and barrel while processing.
Aesthetics & Quality Improvement
As we source best quality Ca CO3 with high melting point, good hardness as well as brightness and Elastomer to improve hardness, stiffness, mechanical strength (Tensile , Flexural & Elongation), etc in the end product .
Facilitation of Properties
Also it facilitates impact modification along with improved surface finishes (brightness & whiteness ) , heat resistance / stability for specific products with help of nano technology.
It Improves adhesion, heat seal & printability properties due to micro surface & roughness of CaCO3.
Effective in terms of Cost benefit ration with increase in output, ease in processing, power saving, lesser down time during change over, etc. It's dosage varies between 5 – 10% depending on applications.
It is non-toxic, eco friendly and food grade compliant.
Almost all plastics are made from petroleum feedstock & the price of plastics inexorably increases whenever abundance of oil and gas declines. In contrast, our BAJAJ FILLERS are available at any given point of time throughout the year and our prices climb at a much slower pace, with the consequence that filled plastics become more commercially attractive year after year. The same resins are available to all but by using our fillers , one can craft formulations that outperform and get a cutting edge in the market in spite of fierce competition with so many suppliers.
Product Name & Code
Value addition
Application
Features
Download TDS
PLAST MODIFIER LL 783
It is a property modifier masterbatch formulated in Pp carrier resin that acts as processing aid & excellent bonding agent to enhance the properties of PP Compatible with a wide variety of polymers and resins & Recycled Polymers. It increases mechanical properties in highly filled mineral and recycled polyolefins specially made for Woven Fabric/Sack, Jumbo Bags ( FIBC).
woven sacks

✔ Im proves Whiteness
✔ Excellent Gloss, Shine & Luster
✔ Im proves Dispersion
✔ Minimize Denier Variation
✔ Increase Strength
✔ Increase Elongation
✔ Increase Output
✔ Minimize formulation costs while enhancing end-product performance
✔ Less tape breakage with higher filler loading
✔ Faster line speeds and improved output
Download TDS
PLAST MODIFIER LL 801
Woven Sack
Download TDS
PLAST MODIFIER LL 901
Lamination
Download TDS
Every reason to make your product
into a quality product

Improves Strength

Better Printability
Improves Stiffness
Enhances Processability
Increases Output
Benefits of Bajaj Filler Masterbatch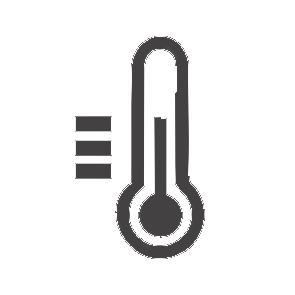 Heat Stability
Light fastness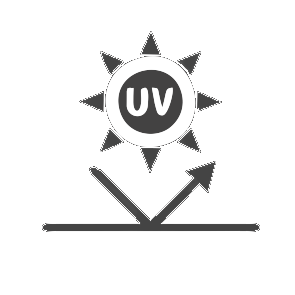 UV Stability
Environmental Stability
Food Contact Application