Each type of Filler masterbatch has some special properties to improve the end plastic product.
PLAST FAB fillers are a perfect blend of ultra fine particle size Ca CO3 with Virgin Poly Propylene & performance additives at right proportions customized based on the end applications.
read more

Our feedstock raw materials are imported from well renowned sources being used worldwide with consistent product quality and best in class service standards always.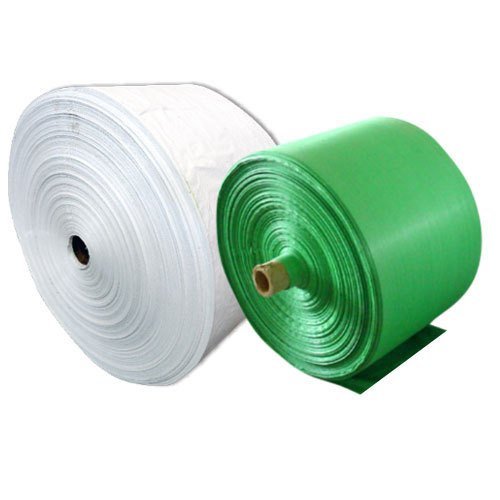 Our PLAST FAB grades are produced with state-of-the art technology & sophisticated equipments in sync with full fledged RnD & Quality Assurance departments to ensure moisture ,
read more

contamination free products with uniform particle size distribution, excellent dispersion , good bonding with adhesion, low Coefficient of friction & minimal wear and tear of the screw and barrel while processing.
As we source best quality Ca CO3 with high melting point, good hardness as well as brightness , it is synergistic with PP while processing and results in improved hardness, stiffness, mechanical strength ( Tensile & Elongation), etc in the end product as well.
Holds good for Extrusion coating / Lamination applications due lower specific heat than polyolefins which implies less energy is needed to increase the temperature of Polymer resin + filler blend .
Also significant gain is seen in productivity increase as Ca CO3 specific gravity is 2.7 gm/cm3 vis-a-vis 0.90 gm/cm3 for PP resin. This means 1 gram of Ca CO3 occupies approximately 1/3rd the volume of 1 gram of polymer .
Product Name & Code
Value addition
Application
Features
Download TDS
Plast FAB 777
Cost Saving of Polymer,Better Productivity,Less Machine Wear & Tear,Energy Saving ,Less Wastage,LOWER TOTAL COST.
Non woven, Lamination
✔ Even Flow In Processing
✔ Better Draw-Down
✔ Improve Film Structure
✔ Improve Dimensional Stability
✔ Better Printability
✔ Better Heat Resistant
✔ Increase Machine Output By +25 %-30 %
Download TDS
Plast FAB 780
Download TDS
Plast FAB 780 HT
Download TDS
Plast FAB 780 CK
Download TDS
Plast FAB 783
Download TDS
It enhances the volumetric output & economize the final product cost by all means without affecting necessary quality parameters essential for the end applications.
Improves adhesion, heat seal & printability in Extrusion coating / Lamination application due to micro surface & roughness of CaCO3.
Non woven fabrics are made of Melt electro spinning of PP with our filler loading upto 60% as the average diameter of fibers increases with growth content of CaCO3.
Facilitates entangling of fiber through spinning process and results in web / sheet structure with ease in flow characteristics.
As CaCO3 modifies the fiber, it also helps soften and gives more matte appearance to the Non woven fabric surface.
Our fillers enhance opacity limits formation of yellowness on the fabric surface & also enhances the covering power of web.
It enhances mechanical strength and provide cotton soft feel to the Non woven fabric.
Furthermore, it significantly improves the air filtration and oil absorption ability of the end products. It also disperses well in resins and incorporates easily during extrusion.
By and large our fillers make the end product economical as it acts as a partial substitute for polymer resins. Usage varies between 30-60% depending on customer's specifications.
It is non-toxic, eco friendly and food grade compliant.
Almost all plastics are made from petroleum feedstock & the price of plastics inexorably increases whenever abundance of oil and gas declines. In contrast, our BAJAJ FILLERS are available at any given point of time throughout the year and our prices climb at a much slower pace, with the consequence that filled plastics become more commercially attractive year after year. The same resins are available to all but by using our fillers , one can craft formulations that outperform and get a cutting edge in the market in spite of fierce competition with so many suppliers.
Every reason to make your product
into a quality product

Improves Strength

Better Printability
Improves Stiffness
Enhances Processability
Increases Output
Benefits of Bajaj Filler Masterbatch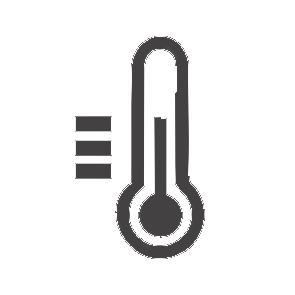 Heat Stability
Light fastness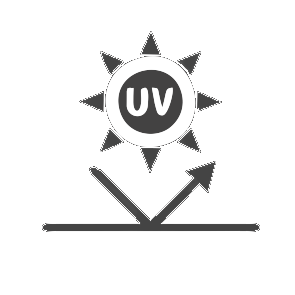 UV Stability
Environmental Stability
Food Contact Application