Each type of Filler masterbatch has some special properties to improve the end plastic product.
PLAST CRISTAL fillers is a sodium base transparent filler masterbatch , it is a perfect blend of ultra fine particle size inorganic transparent powder Na SO4 with Virgin Polyethylene & performance additives at right proportions to suffice the properties required for the end applications.
read more

Our feedstock raw materials are imported from well renowned sources being used worldwide with consistent product quality and best in class service standards always.
Our PLAST CRISTAL filler is produced with state-of-the art technology & sophisticated equipments in sync with full fledged RnD & Quality Assurance departments
read more

to ensure moisture , contamination free products with uniform particle size distribution, excellent dispersion , good bonding with adhesion, low Coefficient of friction, etc.
It is compatible with all kinds of Polyolefinic resins such as LDPE, LLDPE, HDPE , PP and also Recycled Polymers in order to enhance
read more

the volumetric output & economize the final product cost by all means without affecting necessary quality parameters essential for the end applications.
Improves specific properties such as Tensile strength, Flexural strength, Anti block characteristics, Rigidity, Stiffness, Tear strength, Surface finish, Optimum transparency, Printability, etc .
Also they make the end product economical as it acts as a partial substitute for polymer resins. Usage varies between 10-20% depending on specifications.
It is non-toxic, eco friendly and food grade compliant.
Almost all plastics are made from petroleum feedstock & the price of plastics inexorably increases whenever abundance of oil and gas declines. In contrast, our BAJAJ FILLERS are available at any given point of time throughout the year and our prices climb at a much slower pace, with the consequence that filled plastics become more commercially attractive year after year. The same resins are available to all but by using our fillers , one can craft formulations that outperform and get a cutting edge in the market in spite of fierce competition with so many suppliers.
Plast Clear acts as nucleating agent and it enhances printing & stiffness. It is mainly used for transparent application. It reduces your processing and product cost.
Product Name & Code
Value addition
Application
Features
Download TDS
PLAST CLEAR MODIFIER
Plast Clear is a talc base and formulated in PE carrier resin that acts as a nucleating agent, enhances printing and stiffness with optimum transparency of PP/HDPE/LDPE/LLDPE & recycled polymers. It also retains the transparency of the finished product. It increases mechanical properties in highly filled compound .
Woven Sack, Lamination
✔ Retains transparency in finished products while improving properties
✔ Even flow in processing by maintaining uniform back pressure
✔ Reduce post shrinkage of film
✔ Improve stiffness
✔ Improve Flexural Rigidity
✔ Better Draw-Down
✔ Improve Film structure with anti black property
✔ Improve Print-ability
✔ Improves adhesive lamination in multilayer film
✔ Better Opacity
✔ Increase machine output.
Download TDS
PLAST CLEAR HIGHMIX
Carry Bag, Blow moulding
Download TDS
Every reason to make your product
into a quality product

Improves Strength

Better Printability
Improves Stiffness
Enhances Processability
Increases Output
Benefits of Bajaj Filler Masterbatch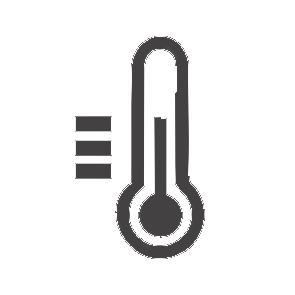 Heat Stability
Light fastness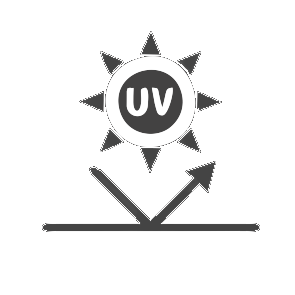 UV Stability
Environmental Stability
Food Contact Application