BOPP Films
Biaxially-Oriented (BO) Polypropylene (PP) refers to the production process that stretches the film over two directions (ie) machine and transverse directions producing molecular chain orientation in two directions , making it stronger and more transparent. They are widely used in vast range of applications such as packaging, labeling and lamination.
BOPP Films are preferred substrate for flexible packaging globally because of its inherent moisture barrier properties, surface gloss, hot tack and seal strength, high clarity , slip & anti static, surface treatment retention, machinability, graphic reproduction and shelf appeal. For food packaging, it is prominently used as co-extruded heat sealable reverse printable film. In labeling, it is preferred because of its yield benefit & recyclability with PP containers. Also, BOPP films are used in other applications such as Pressure sensitive tapes, Stationery , Metallising, Cable wrap and Insulation.
BAJAJ – SUPER PACK PRODUCT RANGE
WHITE MASTERBATCHES
PLAST SUPER 141 PP With 70% TiO2 content having superior dispersion, opacity, gloss, ease of processing and food packaging compliant. Also, they do impart heat resistance & UV protection to the end product to certain extent.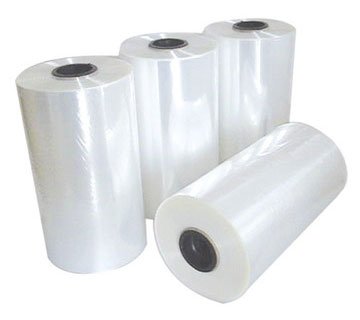 ADDITIVE MASTERBTACHES
ADDITIVE MASTERBTACHES to improve the overall performance of end product , they act as Modifiers, Property enhancers & Processing aids. Our Product profile includes
COLOUR MASTERBATCHES
PLAST COLOUR produced with high pigment loading to provide light fastness, migration resistance, dispersion, thermal stability , food contact compliance & colour consistency for every supplied lot. We can offer wide range of Colours from our existing product range or customize based on pantone shades given by clients.